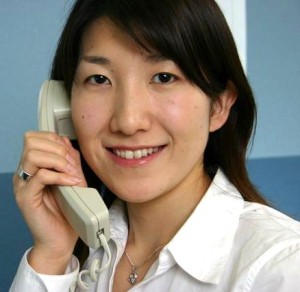 Our goal is to simplify drug testing so that it becomes as routine as turning-on your office lights. We will help you determine if your workers compensation and medical insurance plans provide discounts for businesses with drug free programs. We will help you develop a drug free workplace policy (DFWP) in conformity with state and federal laws. We even provide supervisor training and employee eduction for your staff and provide you with reports comparing your employees' pass/fail rate to the rest of your industry.
We understand transitioning from one lab to another can seem daunting, that is why we handle the whole process leaving you time to concentrate on what you do best – growing your business.
We provide 24/7 customer service via phone, email and secure online chat. Our well trained team of medical review officers (MROs), toxicologists, and testing experts are always available to answer your questions ensuring your program is run the right and legal way. Contact us to order supplies, schedule an appointment, or to inquire about services.
Use our online collection site tool to search for the closest collection site to your business from  over 2,000 sites nation wide using zip code and/or address. If this isn't convenient enough for you, have us do the search for you.
We can help you organize employee wellness events. We also provide employee assistance programs (EAP) for businesses interested in providing this service to employees. Get a quote today