Agathos Laboratories Inc (ALI) is a market leader in the administration of routine and esoteric medical as well as drug, alcohol (occupational), genetic and steroids testing services. We are fanatics for testing! We see a proactive testing paradigm as the solution for safe workplaces and mitigation for the ever-increasing cost of healthcare. We are committed to excellence in the delivery and administration of laboratory testing and associated services. Virtually every aspect of our operations is examined through well-defined quality control and assessment procedures.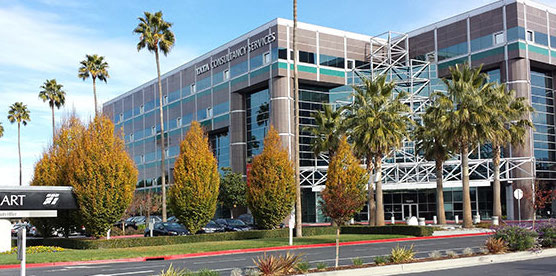 ALI is a California C-Corporation headquartered in Santa Clara and operates nationwide. Contact us
---
Contract & Procurement Officers: View Our Capability Statement
---
Our Advantage
Unlike our competitors (large or small), we offer our clients not one but a multiple of major testing laboratory brands. All laboratories have their strengths and weaknesses so when you choose a single laboratory; you get all it comes with – "the good, the bad, and the ugly." With ALI, you get reputable labs brands such as: LabCorp, Quest Diagnostics, Redwood Toxicology, Clinical Reference Laboratory (CRL), Pathology Associates Medical Laboratories (PAML) and more.
Our business model is predicated on competition between major laboratories for the sole benefit of our clients. By choosing ALI, you get the very best of laboratory services without commitment to a single lab. Our clients love us for this.
Single Contact Solution: Designated Account Manager in charge of ALL aspects of your account. So you call a SINGLE phone number (or email address) for all your needs including: supplies, IT help, toxicology help, technical help and invoicing questions. Our competitors promise this but rarely deliver. In addition, the sad truth is 80% of testing accounts do not have the volume to warrant attention from larger brands. With ALI, all accounts are treated with fanatic customer service regardless of size.
---
Our Mission
Optimize workplace safety and productivity by helping occupational health and medical professionals manage their laboratory and medical testing needs
---
Our Vision
Maximize the value of medical testing by innovating the delivery of laboratory testing services nationwide