We understand the need and scope of drug testing programs varies from industry to industry. This is why we customize our services to fit your business needs.
Construction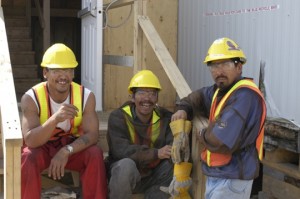 The construction industry presents daunting challenges for businesses. This is because in most cases, employees are outside in the field away from direct supervision. They work from company or personal vehicles, in relatively hazardous environments, and depend on the competence of their fellow coworkers for day-to-day safety. Given the liabilities and havoc that can  result from a single accident, making sure your workers are on top of their game is critical.
This is were we shine! We can help you business develop affordable, modular, and custom drug free programs that integrate the 5 essentials:  Policy development, program promotion, employee drug testing, online learning, and employee assistance programs (EAP)… read more
---
Manufacturing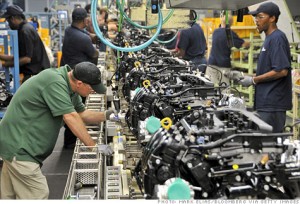 From laser cutting to equipment installation, the attentiveness of employees is critical. One single undetected error in tolerance, wrong connection, or mislabel can lead to days of unnecessary troubleshooting, defective products fresh off the line, and unusable parts, and this is only if you're lucky. Drug abusers can cause serious errors that may lead to amputations, disfigurement, and even loss of a life.
Our programs ensure employees are aware of traumatic consequences of drug use and further deter drug use through random testing, post-accident testing, and reasonable suspicion testing. We design our program to fit your corporate culture and generate genuine appreciation instead of disdain from your employees… read more 
---
Food Services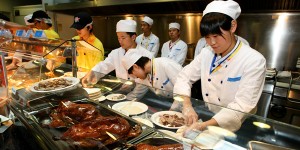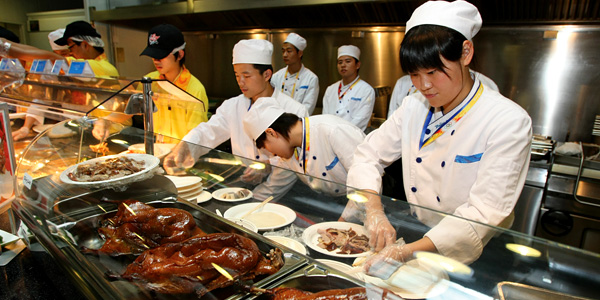 Food services can be a hectic sector demanding 110% from management and workers. As a result, many resort to substance abuse to lighten workplace pressures. The problem of course, is drug use increases the burden for all, not to mention your exposure to liability, oversight shutdowns, and severe injury.
This is why the 5 essentials of an effective drug free workplace program, policy development, program promotion, employee drug testing, online learning, and employee assistance programs (EAP), are critical. Drug testing not only helps you separate the problem employees from the rest, but also helps deter drug use. For those employees needing emotional help, our EAP ensures they get the help they need before the situation deteriorates… read more
---
Transportation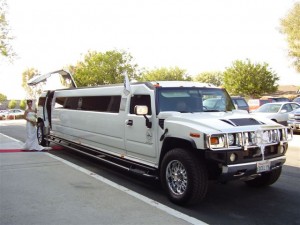 Do you run a business that employs taxi drivers, limo drivers, truck drivers, mobile sales people, mobile technical services drivers, movers, and bus drivers? We have you covered from DOT-certified drug testing, compliance, program development, training, random testing, and post-accidents testing… read more